What guarantees are there for new build property?
By investing in a new build property, you are assured of a property which meets the latest insulation and energy efficiency standards. There is no need for any work to be carried out on the façade or roof for several years and you benefit from guarantees covering property purchased off plan.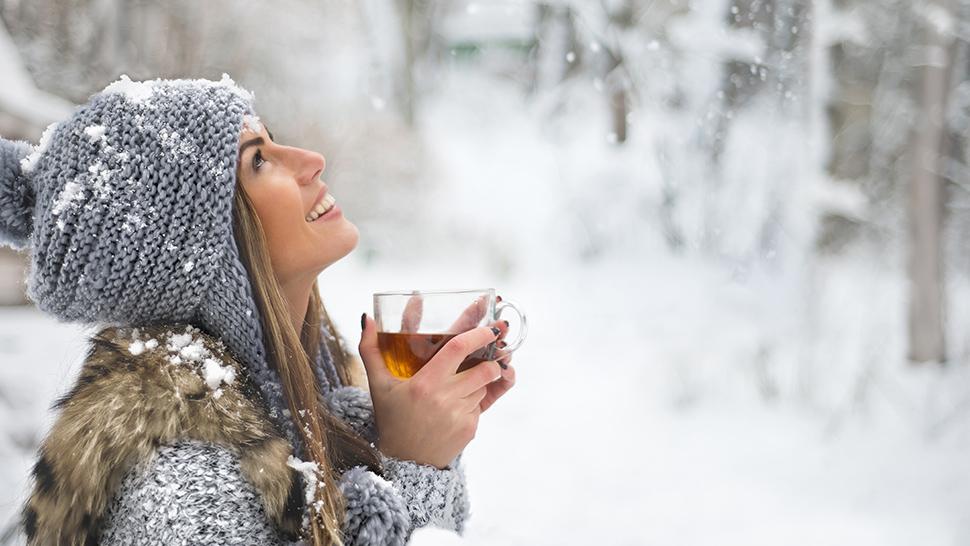 Throughout the construction
Two guarantees are offered:
The completion guarantee, sometimes called the extrinsic guarantee, is a financial guarantee which covers the funding of the construction work up to completion, even in the event of the failure of the developer or builder.
The refund guarantee. This assures the purchaser of repayment of the sums paid should the construction work not be completed.
On handover
On taking possession of your new build apartment, you are protected against any non-conformity by the perfect completion guarantee, which commits the entrepreneur for one year with effect from handover. It covers the repair of all faults notified either in the reservations pointed out in the handover notes or by written notice in respect of those coming to light after handover.
After taking possession of the property
The two year guarantee or the operating guarantee covers any malfunction of electrical equipment or plumbing or heating installations, doors or windows.
The ten year guarantee, lasting 10 years, protects you from hidden problems or failings in the foundations, load-bearing walls or roof which threaten the longevity of the structure. The developer takes out specific cover in this respect.

​
Over and above legal guarantees, MGM guarantees...
Image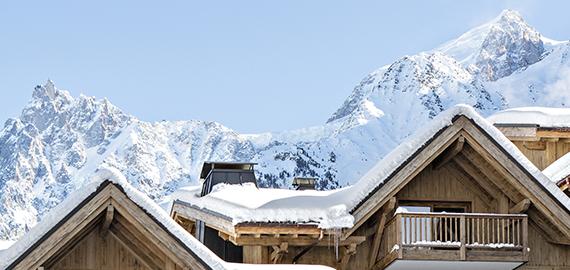 50 YEARS EXPERIENCE
in construction and property development
200 APPARTMENTS
completed by MGM Constructeur every year
Image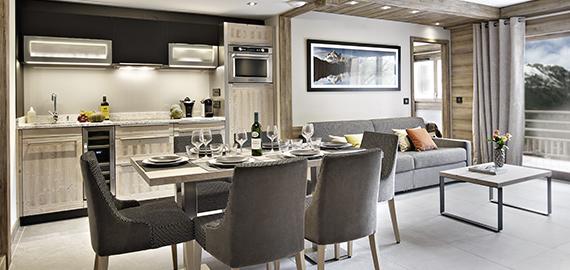 Image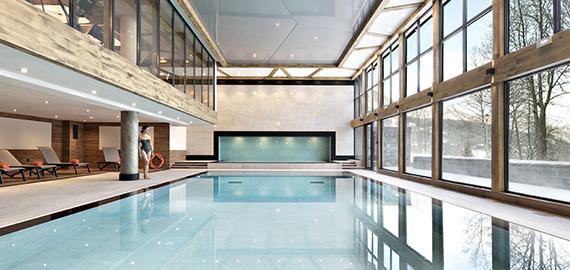 7 RÉSIDENCES DE TOURISME
managed by MGM Hôtels & Résidences
100% OF APARTMENT COMPLEXES
certified RT 2012
Image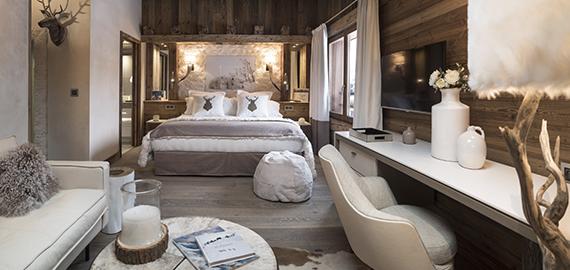 Image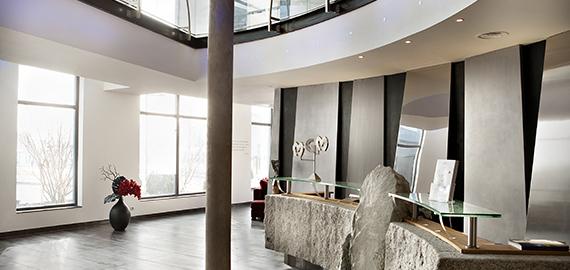 MOTIVATED STAFF
at your side
A NETWORK OF EXPERT PARTNERS IN ALL FIELDS
architects, interior designers, landscape architects, notaries, financial institutions ….,
Image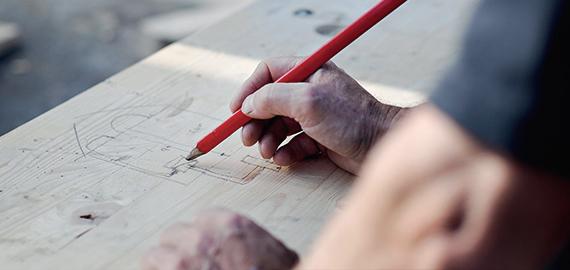 A HOST OF ASPECTS TESTIFYING TO A QUALITY PRODUCT AND FACILITIES WHICH MEET YOUR REQUIREMENTS.

Details of the related practical documents: