Principal or secondary residence, why purchase from MGM?
When you invest in an MGM complex, your guarantees extend far beyond the simple guarantees attached to new build properties. Guarantees which also cover the build quality and the quality of the facilities, illustrating our values and committing all our employees and which have earned the trust of thousands of purchasers and are your principal assurance of satisfaction. What are these guarantees?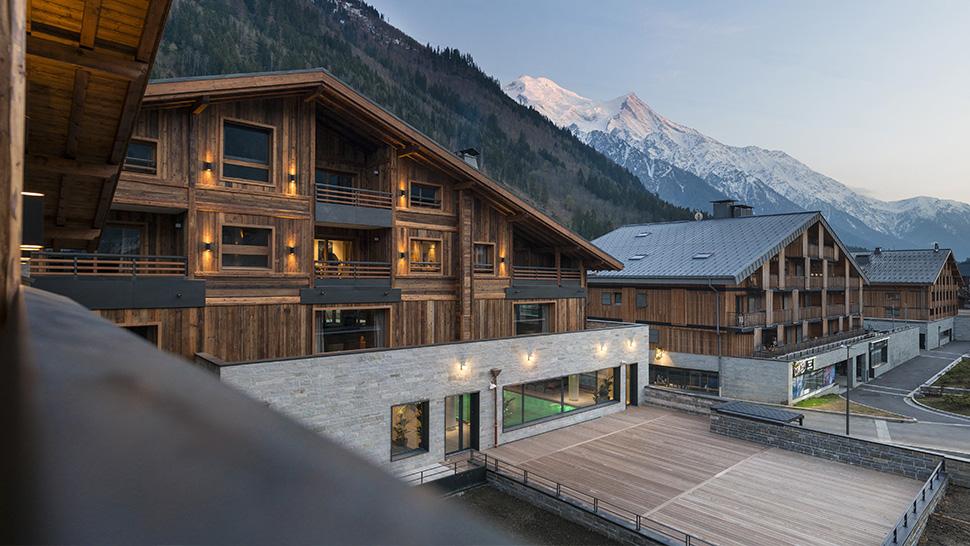 50 years' experience of building luxury apartment complexes in the Alps
And with it a knowledge of the location and a unique building expertise which make up the MGM brand.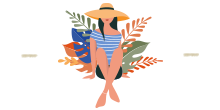 LAKESIDE
These high-end developments are on the banks of Lake Annecy, and soon those of Lake du Bourget blend perfectly into their neighbourhood, with well-considered landscaping and interior design to match new lifestyles.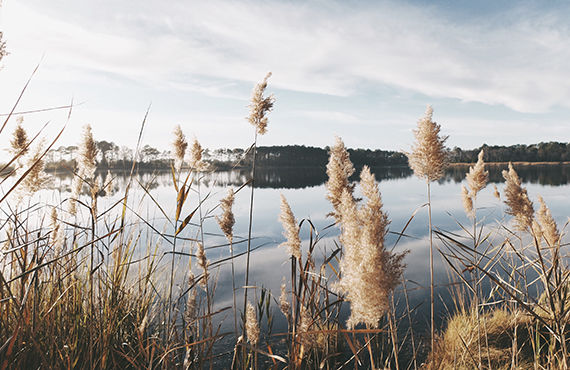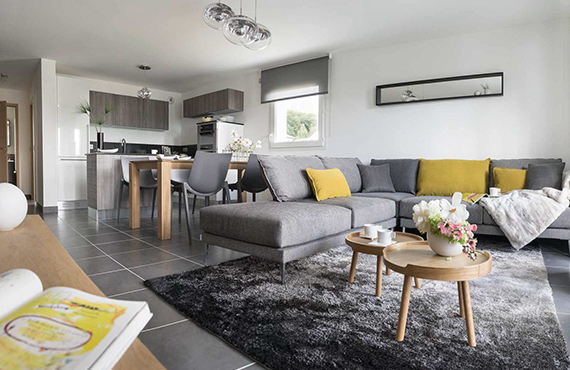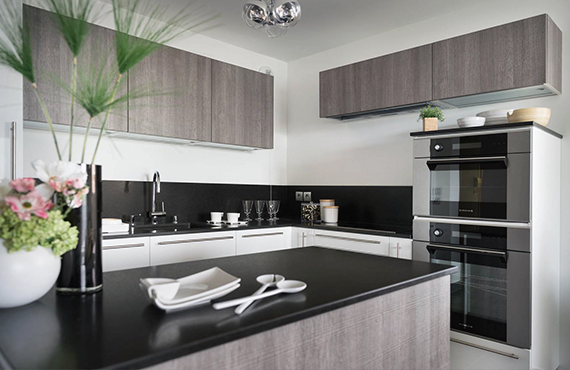 Details of our "Lakeside" developments

MOUNTAINSIDE
These luxury résidences de tourisme, classified 4 or 5 stars and all RT 2012 certified are, in total harmony with the landscape and are designed for your comfort with:
unique ambiances created by our interior designers

high-end facilities and fittings

common areas which are far from common: from the spa to the recreation area, from the lounge bar to the sitting room with fireplace.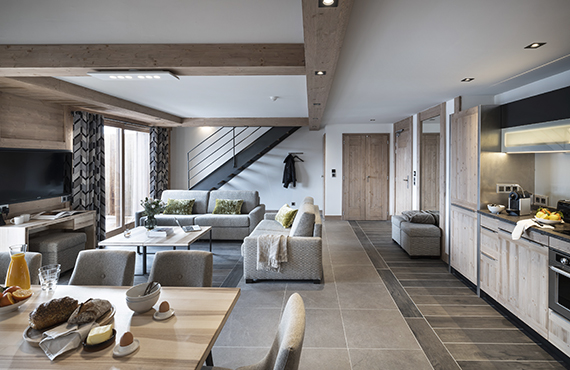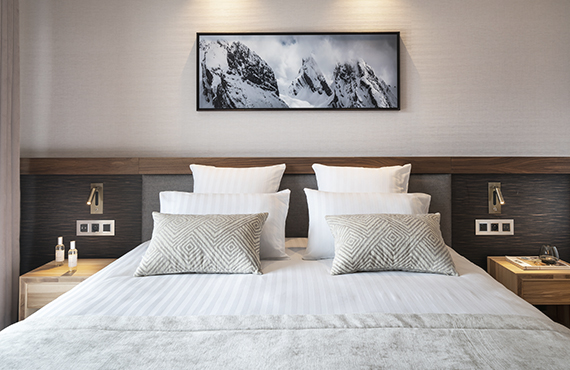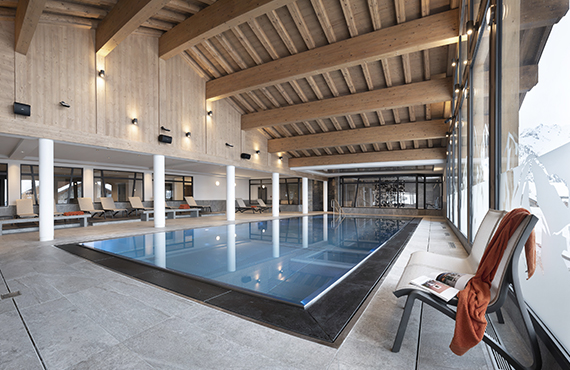 Details of our résidences de tourisme
A sense of service which unites all of our employees
And through that, a skill in providing support and hospitality which make us stand out from the crowd.
Invested alongside those who invest, MGM Constructeur's teams will support you throughout the purchase process, from reservation all the way to handover. Completing your loan application, preparing for the visit to the notary's office and monitoring the construction work, whatever questions or needs you may have, our client advisors are here to help you. You can look at your client space at any time to find information about all aspects of your purchase and advice to guide you in your choices and to help you through the various stages.
Committed to your satisfaction, MGM Hôtels & Résidences' teams work together every day on matters ranging from rental management to creating bespoke facilities, from personalised hospitality to package holidays – no effort is spared in ensuring that every holiday in the mountains is unforgettable.
A culture of quality which imbues and drives us to give our best
It applies equally in our offices and construction sites, to our employees and partners in pursuit of a single end: your satisfaction.
It can be seen in the choice of locations and materials. In the interior decoration and landscaping, in the skill and diligence of our teams, in the availability and responsiveness of our partners. It is our brand, our key value and opens the finest perspectives for you …
Details of the related practical documents: