Résidence de tourisme: a second home only better!
Are you planning to invest in a second home as an asset and to provide additional income?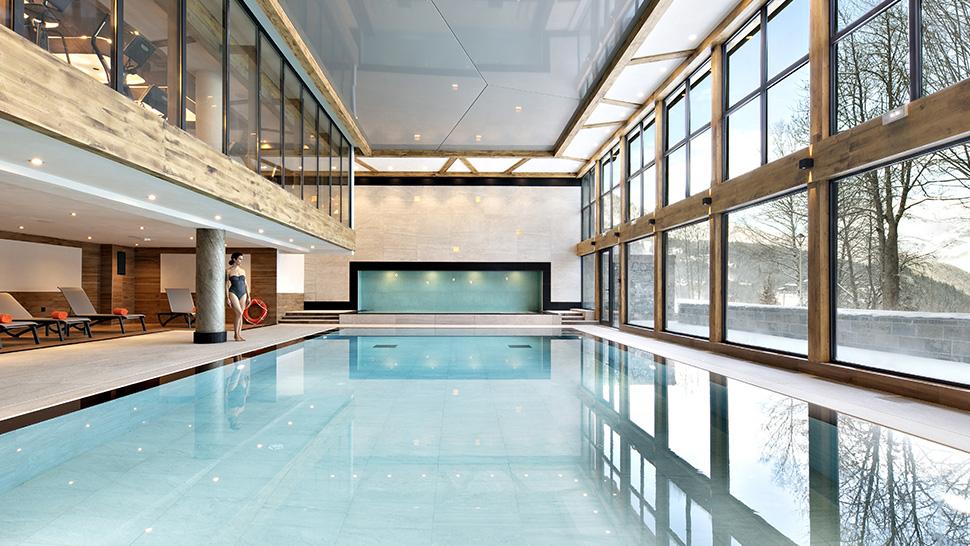 As well as position and surface area, you will be faced with a choice:
Investing in standard co-ownership format or in résidence de tourisme?
A second home in standard co-ownership format: full time occupancy
If the idea is to be able to manage the property as it suits you, invest in standard format co-ownership. You will then be able to let it and choose to make use of it as and when you like. Let it by the day, the week or the month, to holidaymakers, acquaintances or family and friends with the option to use it yourself at any time or lend it to friends or family. It is your home and the choice is yours.
The downside is that you have to take care of everything: finding tenants, inventories, any disputes, co-owners' general meetings, declaring rental income … and that, even with a second home, is not always like being on holiday.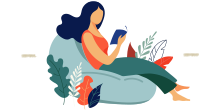 A second home in a résidence de tourisme : 

advantages at every stage
If the object is to make your property pay and to be able to occupy your apartment for several weeks every year without having to do anything other than enjoy it, then, résidence de tourisme is your best option. Let and managed all year round by the manager or operator of the complex, your investment will generate regular income and you will be able to make use of it for several weeks per year. Not only that! You will also enjoy all the facilities, amenities and infrastructures of a résidence de tourisme, along with the fiscal advantages as a Loueur Meublé Non Professionnel (non-professional furnished landlord) (LMNP), which allows you to deduct all the expenses related to the investment from your BIC  (Bénéfices Industriels et Commerciaux – industrial and commercial profits) and to recover the VAT, 20 % of the total price of the property.

With MGM, these advantages make even more sense
You will benefit from expert advice,

in funding your investment in your best interests, from advisors who will guide you through the various stages and, if you wish, submit your loan application to our partner lenders


 
You invest in a luxury apartment, which can only increase in value, with: 

Quality positions in the finest resorts in the Alps or close to Lakes Annecy or du Bourget. 


 

High-end construction, combining original design concepts and classic materials, blending perfectly into their surroundings and meeting the latest energy efficiency and sustainable development standards. 


 

Comfortable interiors with generous space and functional layouts  combined with a contemporary form bathed in natural light.


 

Sophisticated finishes supervised by an interior designer paying attention to every detail to enhance your property. Everything for your and your tenants' pleasure. 


 

You will benefit from optimum profitability, with rental management provided by MGM Hôtels & Résidences, and the experience of qualified professionals working in the field who will take care of everything: furnishing and maintenance, inventory inspections, collecting rent...
 
You will be able to occupy your property for between 2 and 6 weeks per year and enjoy access to the high end facilities in your complex: Montagnes du monde spa, recreation area (swimming pool, sauna, hammam, hot tubs, fitness room, etc.), lounge bar, bespoke facilities...

Details of the related practical documents: