In one of our lakeside or mountain developments, you have found an apartment that meets your expectations. In bringing your projected purchase to fruition, you will find in MGM a builder who lives up to your requirements.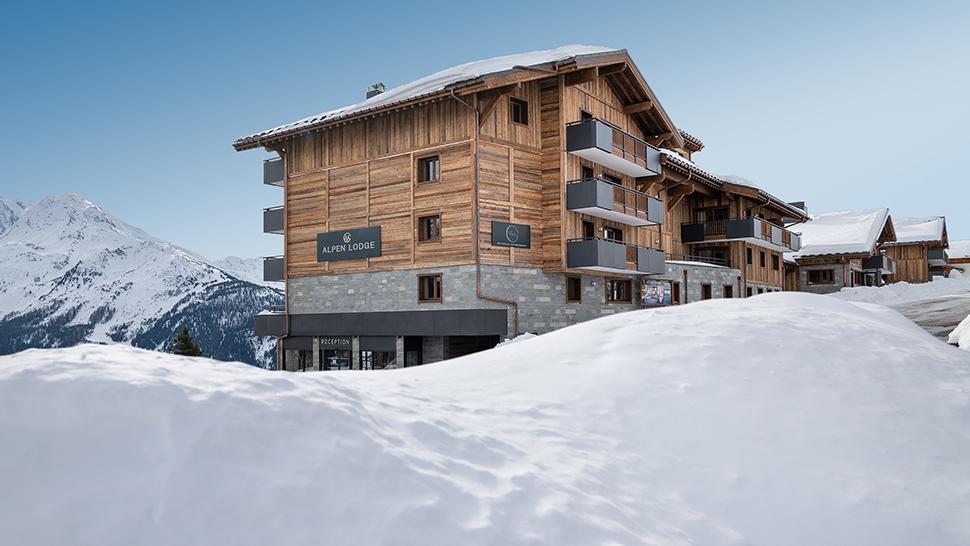 An acknowledged savoir-faire and a recognisable quality 
With more than 50 years of experience in prestige property behind us, MGM has remained true to its first vocation: offering apartments providing the highest level of comfort, in a region which is of course equal to the task: The Northern Alps. 
A savoir-faire which forms part of the Savoyard scenery without ever altering its nature, courtesy of: 
an architectural refinement including the creation of landscaped areas and the décor of  the walkways and entrance halls.
a construction quality and choice of materials certified by the major reference organisations for new-build residential property, as conforming to RT2012 standards. This guarantees optimum energy efficiency.
Comfort derived from space, light and peace and quiet.
Space, thanks to well laid out interiors which make the most of every square metre, with equipped kitchens in standard co-ownership format. Fully furnished and decorated by our interior designers in résidence de tourisme format. 
Light, with a choice of orientation for maximum sunshine. Terraces, balconies and patio doors to let in the light. 
Peace and quiet, through the choice of positions which are close to the activities but far from the hurly-burly.
There are many components to a brand which never goes unnoticed, reflecting a special living space.
Personalised support and a dedicated client area
Because we understand the importance of a property purchase, we actively support you throughout the purchase process. 
In person, through a dedicated client advisor, who will be at your side from the signature of the reservation contract right up to the handover of your apartment. They can be reached at any time during working hours if you have any doubts or queries.  
Through a secure client area where all the documents and information relating to your purchase and the progress of the development are assembled. 
Experts invested for investors
Fully conversant with the market and its movements, our client advisors are invested at your side, to help you make a property investment that matches your interests and priorities. Résidence de tourisme or standard co-ownership format, LMNP (non-professional furnished landlord) or loi Pinel (offering tax advantages for investments in new-build property), beside the lake or in the mountains, our developments offer you every choice.
With, in addition, a subsidiary MGM Hôtels & Résidences fully dedicated to managing your property. What it takes to transform each location into a profitable investment, every apartment into a safe haven.
Details of related practical documents: